Real Engineering was established in the year 2006 and incorporated in 2008, and since offering a wide range of components, which is most commonly used in power sector, oil and gas industry, offshore, and on-shore industries, petroleum refineries and many more industries.
Mr Rushabh Mehta, the CEOs of the company has guided the company to new heights of excellence through our business endeavours.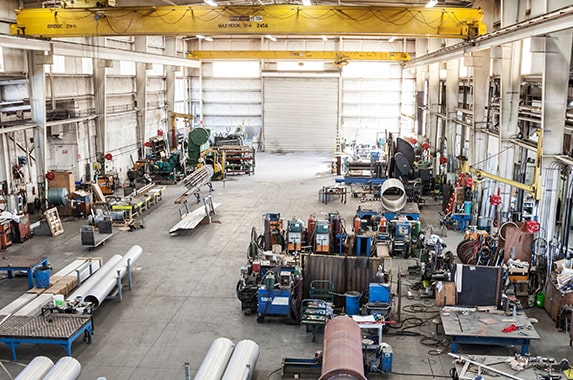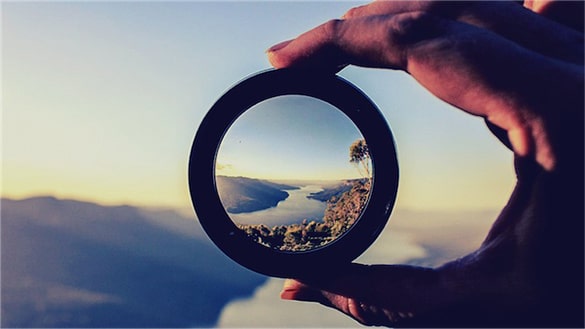 To achieve maximum customer satisfaction and set highest standards in manufacturing, product development and all other domains of our business.
To be an industry leader in all our operations
Our well-developed infrastructure unit that comprises our manufacturing unit and corporate offices is situated in Rajkot and Mumbai. The unit is furnished with state of the art machinery that are especially designed for the bulk and efficient production of all kinds of High Quality Pipe Fittings.
Our infrastructure also supports inventory control, production control, flow control, manufacturing resource planning, etc.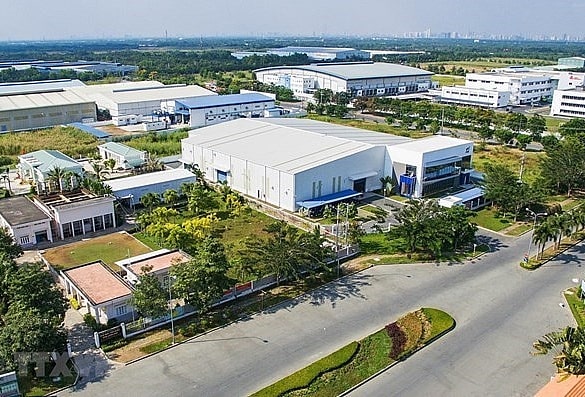 Manufacturing capacity:
Around 3000 MT of Pipefitting and flanges

Advanced
Metallurgical laboratory

Well Equipped
Latest Technical Machines
We constantly engage ourselves in improving our manufacturing process, techniques, quality systems and initiatives such as ISO 9001-2015 through our research team to ensure that "RE" technical capabilities should not only be the best, but a way ahead of the peer group. We are endowed with the best infrastructure, which includes our manufacturing unit situated in Rajkot and our corporate office in Mumbai. We have an advanced metallurgical laboratory well equipped with latest technical machines.